Manufacturing

and

automotive
Boosting and protecting
manufacturers and automotive firms
Manufacturers stay dynamic to survive, deploying cutting-edge tactics and technologies across warehouses and production lines. Combining priorities like precision engineering, automation, safety, and compliance in one assembly, manufacturers set standards that other industries can only aspire towards.
Productivity and efficiency
Supply chain optimization
As the industry embraces digitization and international opportunities online, a new wave of online risks threatens to bring supply chains and production lines grinding to a halt.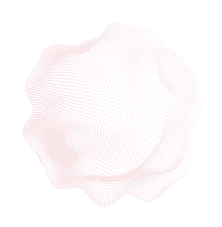 71% of manufacturers cite technology as a supply chain obstacle.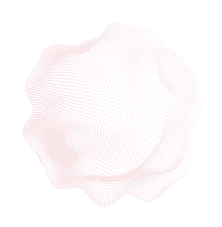 Manufacturing was phishing's #1 target in 2022, with 1/4 of all attacks.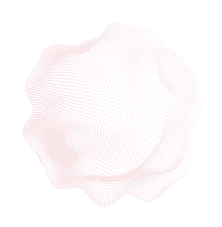 More than half of the industry faced OT attacks in 2022.
Producing your
manufacturing objectives
Innovation drives the manufacturing and automotive industry. Business leaders pioneer new ways to optimize supply chains, increase quality, and streamline efficiency, empowered by technological solutions. With EBRAND, you'll unlock fresh tools and perspectives for operationalizing your assets and acheiving your goals.
Counterfeit crimes in manufacturing
Counterfeit parts wreak untold havoc on the manufacturing industry, and auto firms often feel the brunt. When counterfeiters target precision engineered, interconnected workpieces, one wrong cog can send everything tumbling down.
Counterfeiting and
customer welfare
Fake and non-OEM products in security-relevant roles pose severe risks to public health: parts like airbags, brake pads, bumper absorbers, wheels, and windows can kill people when they fail. As counterfeiting undermines undermines product lifespans, manufacturers must work hard to combat accidents, recalls, fines, and litigation.
High-margin counterfeits

decimate revenues
Scammers fake products like grills, rims, and accessories, counterfeiting anything they can get their hands on, from car handbooks to internal software and merchandise. When phoney reproductions displace the legitimate market, counterfeiters slash company revenues, often using the proceeds to fund further scams.
Counterfeit products threaten human lives
Accidents may trigger recalls and prosecution
Scammers fake high-margin products and IP
Finding effective
solutions
Three EBRAND services empower manufacturers and automotive experts to strengthen their business, tackle scammers, and achieve their goals online.
Corporate Domain Management
Corporate Domain Management
With EBRAND's Corporate Domain Management platform, your website assets work for you.


Boost partnerships, mergers, and acquisitions
Secure your websites and communications
Develop an international portfolio with defensive registrations
EBRAND Online Brand Protection unlocks the tools to recoup revenue, explore new markets, and hit counterfeiters where it hurts.


Streamline distribution
Remove counterfeits
Harvest market intelligence
Digital Risk Protection hones an edge over the competition, tackling threats while manufacturers tackle inefficiencies on the assembly line.


Unmask fraudsters
Cut the lines on phishing
Maintain digital compliance
Manufacturing industry
FAQs