We're defined by our offering to your company: delivering comprehensive AI-powered technology and expert support solutions to boost and protect digital businesses. With 15 years of privately owned, stable leadership, we've assembled the platforms and expertise to support your team.
European-based but globally-minded, EBRAND offices span the globe from our headquarters in Luxembourg. There's sure to be a hub near you, where friendly faces provide custom support in your preferred language. We also attend industry conferences around the world, so hopefully we'll see you on the road, too.
EBRAND's here to make the difference, and we can't wait to get started. Delivering strategic technical and legal support, empowered by innovative, AI-powered software solutions, our team tailors their offering to suit your needs. We prioritize accessibility, ease, and best-in-class support to help your business achieve its digital goals.
Based in the heart of Europe, EBRAND's Luxembourg headquarters helps our national hubs collaborate closely across the continent. Each office fills its teams with local experts, engaging with the region's linguistic, cultural, and commercial priorities.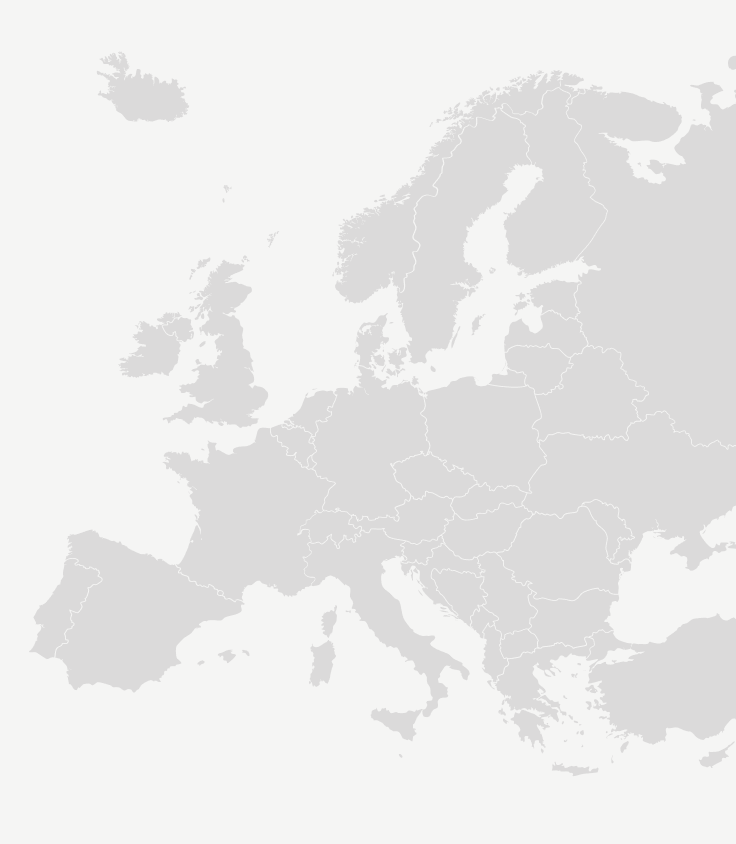 EBRAND's two founders, Xavier Buck and Lutz Berneke, deploy their decades of expertise to guide the company's direction. Xavier, a successful entrepreneur, and Lutz, a seasoned tech CEO, sustain EBRAND's innovation and cutting-edge digital services.
The EBRAND leadership team bring a wealth of experience and expertise to our company. Together, they chart our strategic direction, fostering innovation and upholding our core values. Each member of the EBRAND team brings a unique perspective to the table, ensuring we stay ahead of the curve.