Luxury, fashion, and consumer goods
Boosting and protecting
consumer brands
Consumer goods companies, luxury brands, and fashion houses alike build strong relationships with their clients, thriving over repeated consumption cycles on an international scale. Success in this industry relies on great reputations and effective delivery, but threats online put trust, revenue, and consumer wellbeing at risk.
Criminals develop new tactics to trick, extort, and exploit brands for their own gain by the minute. With customer safety, brand integrity, and the company's survival on the line, the stakes couldn't be higher.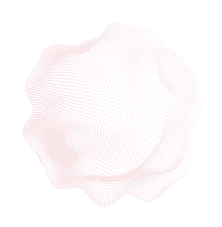 Over 80% of consumers stop shopping at a business immediately after a breach.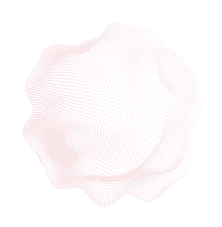 Counterfeiting costs goods industries, including fashion and luxuries, over $600 billion every year.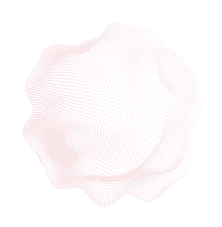 Of the cyberattack victims in the luxury, fashion, and goods industries, half faced extortion.
Threats to the industries
Ecommerce helps goods producers thrive, and economists project global expansion to $8.5 trillion a year by 2025- enough to draw attention from digital scammers. Large clientbases in the consumer goods industry attract scammers, while high margins in the luxury and fashion sectors tempt counterfeiters. Firms therefore require robust tools to fight hijacking, counterfeiting, and phishing attacks online.
Website and webstore hijacking
Website and webstore hijacking
Websites connect brands with consumers, but running a domain is no mean feat..

Consumer goods companies, luxury brands, and fashion firms all face similar threats, particularly in new and expanding markets. When websites lack management and security, they suffer expensive hacks and losses.
From undermining profits, to endangering kids, counterfeits wreak havoc on brands and consumers alike.

When counterfeiters thrive, ecommerce diffusion cuts into a market share, funds criminals, and capsizes customer experience. Unprotected brands face bad reviews, falling revenues, and criminal expansion.
Phishers strike during moments of transition, expansion, and communication, turning innovation into disasters. For luxury labels and reliable consumer goods brands, it's not just money on the line: it's also customer PII (personally identifiable information).

Hackers profit from consumer data, breaching everything from card details to sexual orientation information for their own gain. Data leaks jeopardize livelihoods and decimate brand reputation.
Fashion, luxury, and consumer goods

goals
As companies expand across ecommerce platforms, their unique industry priorities require specialized technical goals. Achieve the following objectives and deliver the goods for your consumer brand
with the EBRAND suite.
Finding effective
solutions
EBRAND delivers three complementary digital services for tackling your ecommerce risks inand enabling your team to conquer their objectives.
Corporate Domain Management
Corporate Domain Management
Maximize your security against DDoS attacks, website hijacking, and domain encroachment with EBRAND's Corporate Domain Management platform.

By equipping yourself with the correct tools to secure your websites, you'll renew and expand your IP, while tackling malicious actors over 1,800+ extensions. Expert registrars deliver the 24/7 support you need to reinforce your assets.inform your team.
Take matters into your own hands with Online Brand Protection. Empower your team with the proper platform for searching, flagging, and taking down counterfeiters using EBRAND's ARGOS solution. Once you tackle counterfeiters and other brand risks, you enforce your rights online.

ARGOS delivers teams of IP lawyers and data analysts to boost and protect your brand across marketplaces, webstores, websites, social networks, and darknet channels.
Stop these risks at the source with Digital Risk Protection, to protect your staff, customers, and margins. Take control of digital risks, and discover which assets are under attack.

With EBRAND's XRAY platform, you'll scour the internet for potential threats and intercept them before they cost your company. With a threat take-down success rate of 99.8% and blocklisting in a matter of seconds, XRAY tools keep your team protected.
FAQs

for fashion, luxury, and consumer goods brands