Boosting and protecting

tech firms online
The tech sector leads the charge on modern business: creative companies innovate their culture, infrastructure, and products to pioneer the next digital landscape. New technology breaks the paradigm, changing the game for everyone, from new smartphones to the latest developments in AI. Agile organizations embrace these adjustments, while maintaining their focus on great products and services.
For even the most dynamic software and tech companies, each new avenue brings an element of risk. Cybercriminals see the value in proprietary code, designs, and customer data, so organizations must steel themselves against evolving threats.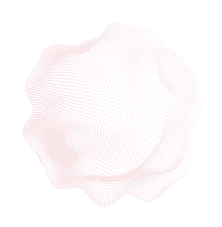 Data breaches cost the technology industry almost $5million each on average.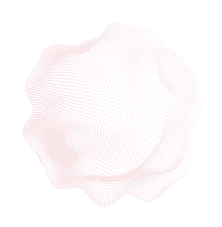 Under 40% of consumers trust tech companies for capability, reliability, and transparency.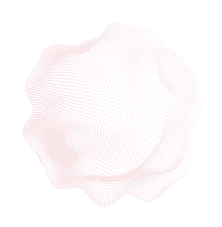 The Irish data commissioner charged one tech company with a nine-figure compliance fine in May 2023.
Tech-enabled industries face tech-enabled threats. Attacks on infrastructure, product offering, colleagues, and clientbases mean that software and hardware companies must stay vigilant to protect themselves online.
Service downtimes and hijacks
International data breaches
Impersonators harming consumers
Service downtimes and hijacks
As technological leaders, software and hardware companies alike stake their reputations on a reliable website presence.

However, cybercriminals target these assets from every angle, phishing admin credentials for your DNS server, hijacking expired domains, and launching DDoS attacks at vulnerable servers.
International data breaches
Regulators keep a close eye on data security in the tech industry, so any breaches around customer details, proprietary design information, or software source code wreaks chaos on an organization.

Hackers love holding tech data to ransom, or simply selling it on the dark web, so firms must be on their guard.
Impersonators harming consumers
Tech companies connect with clients on as many platforms as possible, from websites to app stores to email and social media outlets. However, cybercriminals prowl each platform, ripping off a brand's names, wording, images, and logos to trick their targets.

Impersonations damage an already-suffering public trust in tech, so companies stand out from the crowd by verifying their brand and curbing impostors.
Achieving these
institutional goals
Tech spans a broad range of offerings, from SaaS to hardware. Companies succeed by valuing each objective in each category, and boosting and protecting their brand.
Finding effective
solutions
Keeping colleagues, clients, and regulators happy means reinforcing your digital infrastructure to let your products shine. EBRAND delivers the end-to-end solutions necessary to defeat scammers, expand the business, and achieve your digital goals.
Corporate Domain Management
Corporate Domain Management
Ensure you never lose a domain, and expand your online presence and digital security.

The EBRAND Corporate Domain Solution delivers all the tools and expertise you need rest assure, safe in the knowledge that your infrastructure's secure, streamlined, and sustainable.
Unmask scammers on websites, webstores, app stores, marketplaces, social media platforms, or wherever they appear.

Our experts will guide you through the ARGOS platform, where you'll search, identify, prioritize, and eliminate brand risks with ease.
Disarm phishing attacks, illuminate the dark web, and breeze through digital compliance to succeed in the tech industry.

EBRAND's X-RAY platform comes with AI-powered digital risk mitigation tools, along with the seasoned support you need to keep your stakeholders safe and sound.