Government

and

Law Enforcement
Empowering government and
law enforcement groups
Modern governance and law enforcement isn't as simple as patrolling the streets, or chairing a council meeting. Professionals in governance and enforcement alike navigate uncharted waters, while still striving for their priorities of service, collaboration, and justice.
Collaborating with partners
Tackling scammers and criminals
These institutions, much like commercial industries, embrace modern technological channels. Each channel ushers in new opportunities and new threats.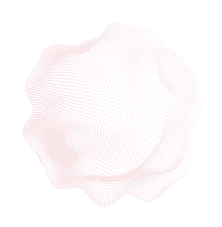 According to the FBI, 85% of cybercrime goes unreported.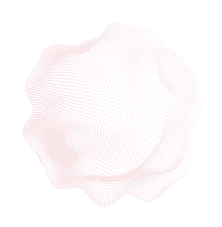 As an incident average, data breaches cost the public sector $2,070,000.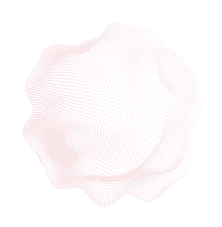 EU governments make up only 2 of the top 10 cybersecure states worldwide.
Digital threats targeting institutions
Both governance and enforcement deliver essential services, upholding society and the rule of law. Cybercriminals target precious services, holding institutions to ransom, stealing resources, and impersonating authorities to trick their targets. With costs high, and public safety on the line, officials must remain vigilant against each evolving digital threat.
Trust proves critical in government and law enforcement, and the public trust these sectors to keep their data safe.

Information security for ongoing investigations proves vital for law enforcement, and government data about voting or housing changes lives and livelihoods. Maintaining data security, and staying vigilant for any breaches, helps these sectors uphold public trust, while performing their jobs effectively.
When it comes to scams and cybercrimes, time is of the essence.

Digital attacks cause website outages, compromise data security, and spread malware, wreaking havoc on governments and law enforcement groups if left unchecked. By monitoring all relevant channels, detecting, analyzing and prioritizing risks, and taking down threats as they emerge. governance and law enforcement organizations keep themselves and the public safe.
Scammers leverage institutional authority to attack targets online, deceiving the public and the organizations themselves.

These attacks, known as phishing, impersonate authorities to upload malware, transfer funds, or share confidential data, from passwords to bank details. When organizations take steps to validate their identities online, while disarming phishing attackers and defeating threats like tax scams, they protect themselves and the public.
Achieving these
institutional goals
As a sector, governance and law enforcement covers a broad range of organizations. These organizations differ widely in size and function, from local councils to international government bodies, and from small task forces to national intelligence agencies. However, many share similar goals in optimizing their digital assets to best serve their constituent public.
Finding effective
solutions
Hitting your digital targets requires well-informed strategies, secure infrastructure, and effective software solutions. When EBRAND partners with law enforcement or governance groups, two main platforms help them succeed online.
Corporate Domain Management
Corporate Domain Management
Effective domain management provides keep website assets and digital assets safe and effective. By boosting domain security, building strategic portfolios, and optimizing performance and coverage, EBRAND helps governance and law enforcement agencies meet their users' needs.

EBRAND's Corporate Domain Management solution delivers all of the technical and strategic expertise that organizations need to boost and protect their online presence.
Staying vigilant against digital risks helps law enforcement groups stop cybercrime, protect the public, and establish their authority for greater good. Governance groups share a similar role in serving the public, and preventing digital risks keep their data safe and their services effective.

EBRAND's Digital Risk Protection solution delivers these goals with the X-RAY platform, where AI tools and expert support enforce safety and success online.
Law enforcement and governance
FAQs