Empowering
pharmaceutical

and

healthcare companies
Recent health crises highlighted the pharmaceutical and healthcare industry's importance for lives and livelihoods around the world. Medical companies meet developing challenges with digital solutions to boost and protect themselves online.
However, the high demand for healthcare, along with the private data and the finances at play, make the industries a target for cybercriminals.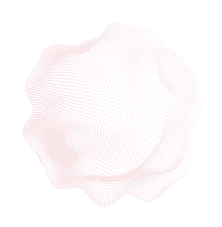 Medical data breaches affected almost a quarter of a billion Americans between 2005 and 2019.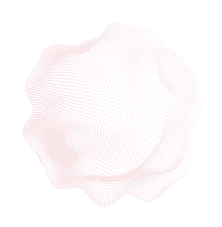 Healthcare is the joint-third most cyberattacked industry in Europe, accounting for 1/10 of all attacks.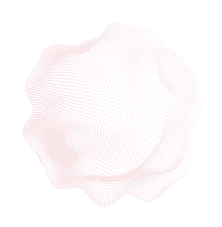 Counterfeit medicine causes millions of injuries and kills a quarter of a million children every year.
The healthcare and pharmaceutical industries rely on digitally-enhanced international supply lines and closely guarded client information. However, scammers, hackers, and cybercriminals find ways to unpick their hard work, and make huge profits at the patient's and the company's expense.
Cybersquatting and IP theft
Cybersquatting and IP theft
Proprietary products set each provider apart, and protecting your property from scams ensures your hard work pays off.

Cybersquatters register website domains in and around your product names, undermining your ecommerce, and tricking your web traffic into handing over their time and their details.
Counterfeit medicine is a matter of life and death.

Unfortunately, counterfeiters capitalize on consumer desperation for healthcare and medical products online, jeopardizing health first and foremost, but also threatening the industry's revenue and reputation.
Regulators and hackers alike keep a close eye on medical data security, and for good reason.

Data management underpins consumer health and commercial viability, so crucial to the industry that hackers launch lucrative and devastating phishing and ransomware attacks.
Achieving these
industry goals
Patient-facing industries faces a barrage of threats to themselves and their clients across their online channels. Fortunately, EBRAND delivers the versatile tools and expert service they need to deliver the versatile tools they need to protect themselves, and expand their online presence safely and securely.
Finding effective
solutions
Succeeding in the medical and pharmaceutical industries means overcoming a diverse and challenging set of obstacles. Fortunately, EBRAND delivers versatile software solutions to help professionals across these fields boost and protect their brands.
Corporate Domain Management
Corporate Domain Management
Protect your product launches from hijacks and misfires by implementing robust, strategic Corporate Domain Management.

EBRAND experts help you acquire and optimize your ideal domain portfolio, supporting effective ecommerce, well-served consumers, and secure digital infrastructure.
Enforce your brand online to save consumers from toxic counterfeits, tackle traffickers and rogue resellers, and recoup revenue with EBRAND.

ARGOS, our Online Brand Protection solution, provides all the AI-enhanced capabilities, technical support, and expert consultancy you'll need to achieve your goals.
Take the fight to online scammers with Digital Risk Protection.

Understanding and defusing threats, from breaches on the dark web to phishing attacks in your inbox, creates a safer business with the insights to succeed.
Medical and pharmaceutical industry
FAQs